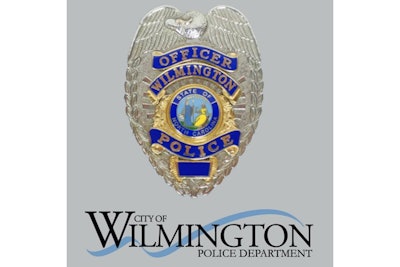 Officers with the Wilmington (NC) Police Department will soon be undergoing new training that is aimed at empowering them to speak up and intervene when they see a fellow-LEO doing something they deem to be incorrect or illegal.
According to WECT-TV, the training is called ABLE—which stands for Active Bystanders for Law Enforcement—and has been put into place in Wilmington following the George Floyd incident in Minneapolis during which three officers stood by while a fourth knelt on the subject's neck for more than eight minutes and the man died.
The ABLE project will train officers to identify misconduct by colleagues and instruct them on communication techniques to intervene and end the errant behavior.
Captain Kelvin Hargrove said, "When we don't watch out for each other and allow somebody to make mistakes, it can cause heartache among our officers too. We're trying to prevent that also and make sure that everyone within this agency and our community are safe and treated fairly."