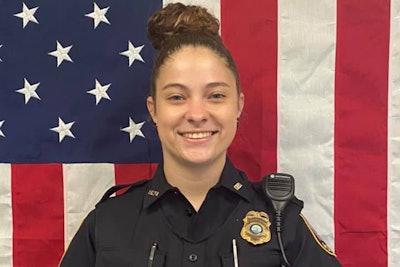 The town of Dunlap,TN—located about 125 miles southeast of Nashville and having a population of roughly 5,100 people—now has a new police officer to patrol the rural streets. She is the first ever female officer on the force.
The agency said on its Facebook page, "Please welcome Kaylee Smith as the newest officer with the Dunlap Police Department. Smith may be the first female officer to work for the police department.
Smith formerly worked as an officer with the Collegedale Police Department.
The agency's social media post concluded "We are very excited to have Smith as a member of the department."