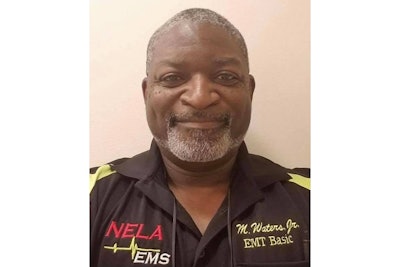 A Louisiana man is now facing charges of attempted murder of a police officer after reportedly opening fire on an officer who was responding to reports of an armed robbery in progress at a local pharmacy.
According to Fox News, police say Officer Marshall Waters with the Mangham Police Department stopped a vehicle matching the description of the suspect's car on Saturday afternoon. During the traffic stop, Officer waters was reportedly shot at least once by the driver of the suspect vehicle.
Officer Waters was transported to a nearby hospital where he is now listed in critical but stable condition.
The suspected gunman—identified by police as 27-year-old Hermandus Dashanski Semien—fled the scene but was later taken into custody and booked into a local jail, where he will await an initial court appearance in coming days.