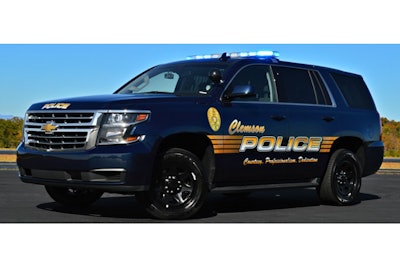 A resident of Greenville, SC, has a new kidney and a new outlook on life thanks to the generosity of an officer with the Clemson Police Department.
According to WCSC-TV News, Clemson Police officer Zachary Yasin saw a magnet on the back of a truck that indicated Thomas Banks was in desperate search of a kidney.
Yasin then went about the process of seeing if he might be a match to save the man's life.
"I wish I had more kidneys to give out," Yasin said.