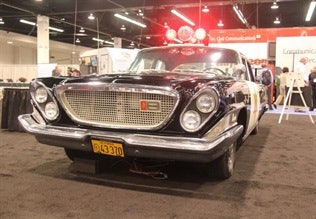 In the early 1960s, Orange County (Calif.) Sheriff's deputies patroled the mostly undeveloped jurisdiction outside of Anaheim and Irvine with Chrysler Newports.
The 1962 model of these muscular Chrysler sedans offered deputies a 5.9-liter, V-8 (361 CID) rear-wheel powertrain with push button transmission. The engine was rated at 265 hp. The vehicle included power steering and drum brakes.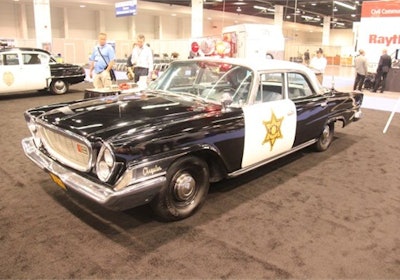 The radio equipment was tuned for low-band (45 MHz) transmissions and a Federal C5GB electromechanical siren assisted deputies on pursuits and Code 3 response.
In 1962, the sheriff's department updated its six-point star logo from the previous seven-point star.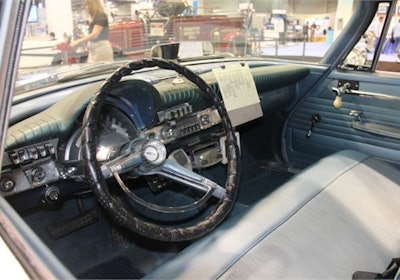 One of these vehicles has been lovingly restored by the Orange County Sheriff's Museum and Education Center, which was founded by Ray Grimes, a retired communications division assistant director and current reserve captain. Grimes is also the co-director of the center. The vehicle appeared at the 2013 APCO conference in late August.
For more information on the center, visit their website here.
Related: