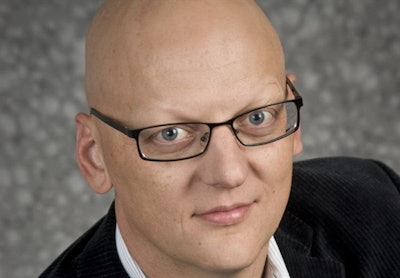 Whether you're stuck in traffic on the way home from a shift or mowing your lawn on a Saturday, POLICE podcasts offer another great way to connect with the community of cops.
We've been producing monthly (and sometimes more frequently) for several years now, and it's never been easier to listen on your favorite mobile device. Of course, if you'd rather just listen to them on the PoliceMag.com Web site here, we won't complain.
We've made it easier for you to find our podcasts in recent weeks by adding them to all the top podcast directories. Of course, we've been in iTunes for some time. Subscribe here to view in a browser or here to launch iTunes. Be sure to give us a review or rating.
If you're a Blackberry user, we've also added the podcast feed to the Rim Podcast directory. The Zune player didn't quite catch on, but Microsoft kept around its Zune Marketplace and incorporated it into Windows mobile. You'll need to search us out from your smartphone for these two.
The Stitcher radio app has also become popular for in-app listening. You can find us here.
We've also added our podcasts to BluBrry, DoubleTwist (software needed), and Miro Guide if those platforms fit your preference.
We consider podcasting a form of social media. Click here to find us on your favorite social sites.
Thanks for listening, and feel free to email feedback to Web Editor Paul Clinton at paul.clinton@policemag.com.