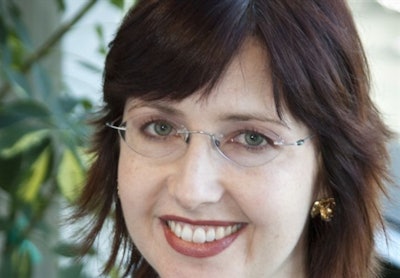 February is a short month, but there was no shortage of offenders and weird happenings during this time.
For example, in an amusing stupid crooks tale, thieves broke in and stole a jukebox from a Hooters restaurant in San Diego County. Authorities believe they mistakenly thought they were stealing an ATM. I'll bet they were disappointed.
In what appears to be an ill-conceived crime of opportunity, an 18-year-old who had just been released from jail is accused of stealing a school bus and driving it because he was tired of walking. According to police, the teen had walked about six miles from the detention facility when he saw an open school bus with the keys left inside. He drove it for about eight miles from one elementary school to another. It was all caught on the on-board camera. He's now, of course, back in jail.
Some people just don't know when to quit.
A recent blog post called "Criminal Obstinance," by a motor officer who goes by the moniker MC, or MotorCop, focused on crooks' ridiculous persistence in denying their guilt, even when their declarations make no sense. Such as when a suspect is found to have drugs in his pocket and insists, "These aren't my pants!" Yeah, right. As MC states in his blog, "How many of you have a) not checked your friend's pants pockets before putting them on or, and this is more likely, b) NEVER WORN YOUR BUDDY'S FREAKING PANTS!"
In another story that boggles the mind, a woman was injured by shrapnel from an exploding bullet caused by a Glock magazine being kept in an oven. The woman was reportedly a friend who decided to heat up some food in the oven, not knowing that the home owner stored his ammo there. Talk about a nasty surprise. Luckily, she was not seriously injured.
Sadly, a major story in the news this month was the manhunt for disgruntled ex-LAPD officer Chris Dorner. He was believed to be on a quest for revenge, targeting people related to his firing years before. Before he died in a mountain cabin, four people, including two officers, were killed; others were seriously wounded; and the manhunt cost millions. But when law enforcement officers feared for their lives, agencies banded together and the majority of the public showed their support. In fact, protection for an LAPD captain and his family was offered by an unlikely source: a Los Angeles gang. I guess you never know who will come out of the woodwork when tragedy strikes.