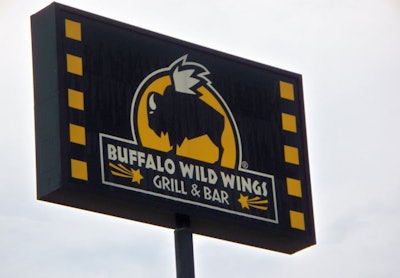 Eight Prince William County (Va.) Police officers were refused service Wednesday at the Manassas Buffalo Wild Wings location, because they had their service weapons displayed.
As the officers entered the restaurant, they were asked to secure their weapons before they were served. They were in plain clothes and their badges were displayed, reports Manassas Park Patch.
Scott Lupton, the general manager of the restaurant, later apologized and said the incident was a "huge misunderstanding." Lupton delivered an apology letter to the agency in person.
In January, Belleville (Ill.) Police detectives were asked to leave a Denny's restaurant after a patron complained about a plain-clothes female detective's gun.