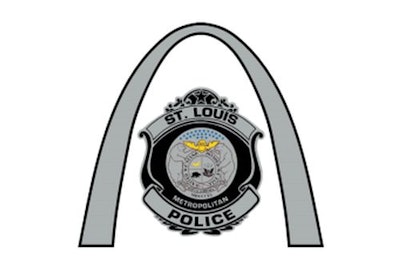 The St. Louis police union has told the chief their officers would like .40-caliber handguns to match the firepower of criminals they encounter in the streets to replace the 9mm duty pistols they've carried for a decade.
The St. Louis Metro Police Department set aside $1.4 million to purchase new duty pistols for the agency's 1,300 sworn officers, after Beretta told the department it will discontinue the 9mm handgun issued to officers, reports the St. Louis Post-Dispatch. St. Louis police officers carry a double-action-only version of the Beretta 92 semi-automatic pistol.
The St. Louis Police Officers Association is also lobbying Chief Sam Dotson to authorize patrol rifles. More than 85 percent of the 95 officers who responded to an association survey in May said they would participate in a program allowing them to carry personally owned AR-type rifles on patrol. It would cost the department about $210,000 to issue 100 AR-15s to officers, according to the association.
"A personally owned patrol rifle program moves our department in line with patrol response strategies that are shared by departments, large and small, across the nation," according to an association report. "It will boost the morale of our officers and will demonstrate the commitment of administration to the idea that the safety of our citizens and officers comes first and foremost."