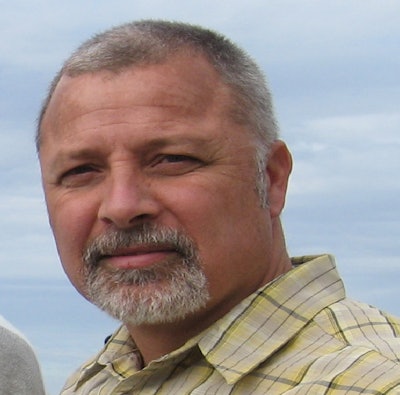 IWI US Inc., a subsidiary of Israel Weapon Industries (IWI) Ltd., has hired former law officer and LE sales manager, Rob Walker, as part of the IWI US Law Enforcement Division. Rob will work with IWI US LE Division Manager, Casey Flack, to promote the TAVOR SAR as the choice for a close-quarter patrol rifle.
Rob Walker worked in the Kansas City (Mo.) PD and retired from the Lenexa (Kan.) PD with over 18 years of service as a police officer. Rob transitioned his experience with police products to a sales management position with the law enforcement distributor.
"With the increase in law enforcement and federal agency inquiries, we had to expand our LE division," said Michael Kassnar, vice president of sales and marketing for IWI US. "Rob brings with him a career of police experience coupled with managing sales for one of the largest police equipment dealers in the Midwest. He'll be a valuable asset to our team as our sales in the first responder market increase."
About IWI US, Inc.
IWI US Inc. is a subsidiary of Israel Weapon Industries (IWI) Ltd., which for many years has operated in the global defense and law enforcement markets. IWI US, Inc. was established in 2012 in order to offer the highest quality and most advanced products available - as well as to provide a high level of service and support for American consumers. Located in a 21,000-sq.-ft. facility in Harrisburg, Pa., IWI US has appointed a very experienced team of senior managers to oversee its operations in the U.S. market. The IWI US line of products includes several configurations of the TAVOR SAR.