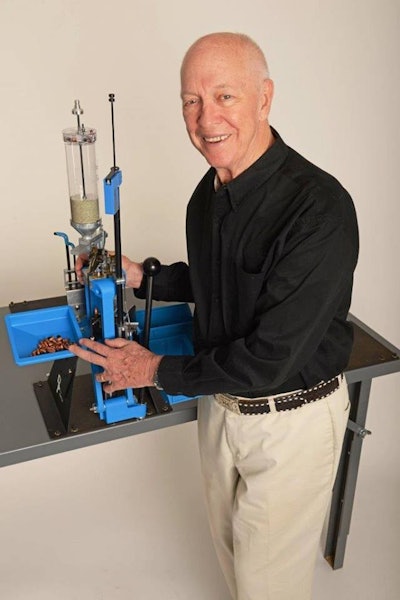 Mike Dillon, founder of Dillon Precision Products died Monday.
The company said on a Facebook post that Dillon "revolutionized the ammunition reloading industry and made it what it is today." He also redesigned and manufactured the M134 Minigun that is now in service with U.S. and foreign military forces.
As a passionate aviator, Dillon worked for TWA as a second officer for 13 years and later made a name for himself as a writer for Air Progress magazine. He is recognized by some as being the one who started the warbird restoration movement in the 1960s.
"Dillon's dedication to his family, his customers, and this country was exemplary," the company says. "We hope to continue the legacy that Mike Dillon worked so hard to build and we will never forget the impact that he has had on us all. We take comfort knowing he is flying in the blue skies of heaven above."
Dillon is survived by his wife Carol, sons Stephen and Christopher, daughter Stephanie, and nine grandchildren.