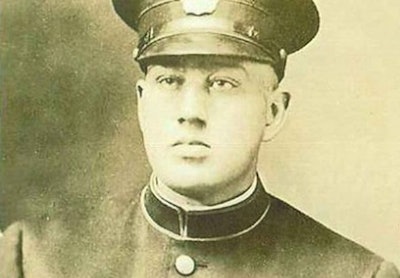 A Flint (Mich.) Police sergeant will be honored during National Police Week when his name is added to the national police memorial more than 90 years after his death.
Sgt. Caleb Embree Smith was poisoned while on duty on Oct. 27, 1921, according to an agency cold case detective.
"He died within four or five hours of eating his lunch," Sgt. Greg Hosmer told MLive.
Smith's death remains a mystery, but that won't stop his name from being added to the police memorial in May.