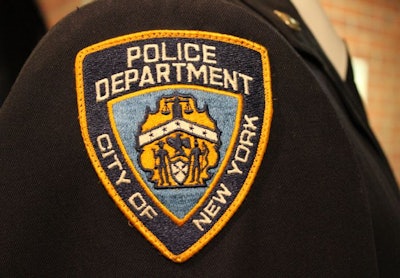 A jury has convicted the "cannibal cop," a former NYPD officer who was fired after his wife revealed his macabre plan to kidnap, cook, and eat women.
Gilberto Valle was convicted Tuesday of conspiracy to kidnap and illegally accessing a federal database — the National Crime Information Center (NCIC) — to look up personal details about potential victims, reports the New York Daily News.
Valle faces life in prison at his June 19 sentencing.
In November, Valle pleaded not guilty to charges that his cannibal plan reportedly involved some 100 women. He was charged in October, after his estranged wife, Kathleen Mangan-Valle, tipped off investigators.
Valle's court-appointed attorney, Julia Gatto, called the verdict "thought prosecution" following the announcement.
"The jury couldn't get past the thoughts," Gatto said. "Obviously the case involved thoughts that were unusual and bizarre and frankly very ugly."