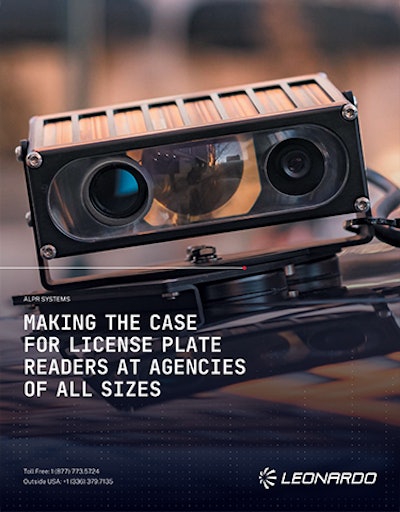 Need help convincing your agency it's time to deploy automatic license plate reader (ALPR) technology? This ebook will give you ammunition to help them see that agencies of all sizes will benefit from deploying this powerful plate reader technology to aid any mission that involves a vehicle. Download the ebook to learn:
The benefits of LPR
How to move past resistance to deploying ALPR
Testimonials from agencies who depend on ALPR
Show your agency, regardless of its size, how to save substantial time and money with ALPR, a force-multiplier that helps keep communities safer and allows agencies to close cases faster.