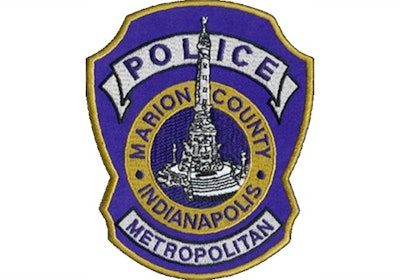 The body-camera pilot program that Indianapolis law enforcement officials have been testing for the past seven months will soon come to an end, and department leaders said Thursday that although they see value in continuing the program they are uncertain whether they can afford to, reports the Indianapolis Star.
IMPD Chief Rick Hite and Public Safety Director Troy Riggs "want the cameras," said Sgt. Kendale Adams, a spokesman for the department. "No question there."
But to equip every officer in the Indianapolis Metropolitan Police Department with a similar device would cost an estimated $2 million, funding for which Adams said the Department of Public Safety and IMPD would ask for in 2016.
Once the body-camera pilot program ends July 13, all of the devices will have to be returned to the loaning vendor, at which point officials will continue to review video that has been captured, collect feedback from officers using the devices in the field and determine which vendor (the department used three different vendors during the program) they would begin purchasing units from for officers on patrol.
It's still unclear how much funding and how many units DPS and IMPD would be requesting for 2016, but even before the program began officials said it would be a long time before every police officer would be equipped with a camera.