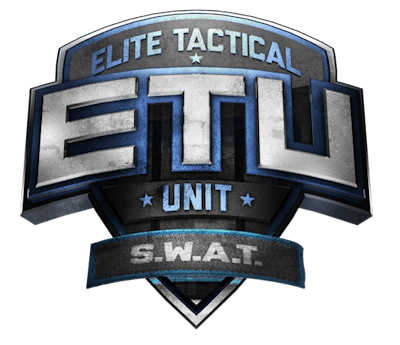 Streamlight Inc. will sponsor the Blue Team in Outdoor Channel's "Elite Tactical Unit: S.W.A.T. (ETU)" reality series, scheduled to premiere at 9 p.m. on Jan. 9.
During the one-hour show, two SWAT teams of seven officers each compete in weekly elimination challenges. Streamlight will sponsor the Blue Team, which will compete against the Black Team (sponsored by Nosler) for a $10,000 individual prize and $100,000 in prizes for the winner's respective SWAT unit.
Produced by Winnercomm, a division of Outdoor Channel Holdings, ETU is scheduled to air 12 episodes and a final "best of" special. The series will give viewers a peek inside the often dangerous and stressful conditions that SWAT teams face on a daily basis, according to a Streamlight release.
Related: