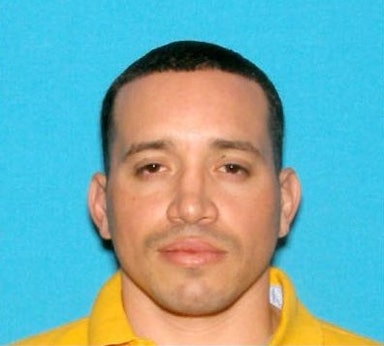 An Auburn, MA, police officer was shot and killed during a traffic stop early Sunday, setting off a massive daylong manhunt that ended in an explosion of gunfire when the suspect burst from a bedroom closet, opened fire, and was fatally shot by police, reports the Boston Globe.
Jorge Zambrano, 35, of Worcester, was killed by police about 18 hours after he fatally shot Ronald Tarentino, a 42-year-old police officer and father of three, authorities said.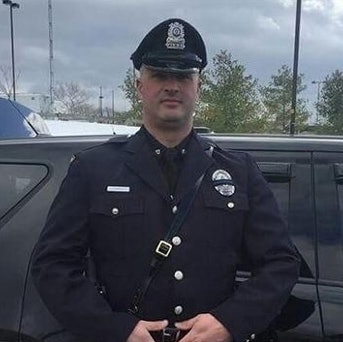 Zambrano had holed up in a duplex in nearby Oxford. In an exchange of gunfire with police, he shot an 18-year veteran of the State Police force in the shoulder. The wounded trooper, whose injuries were non-life-threatening, was transferred to UMass Memorial Medical Center.
Zambrano, who authorities said had an extensive criminal history and had spent time in state prison, was taken to the same hospital, where he was pronounced dead.
"The threat he posed to our community is now over," said Auburn Police Chief Andrew Sluckis. Sluckis detailed the manhunt and shootings at a Sunday evening press conference.
Related: