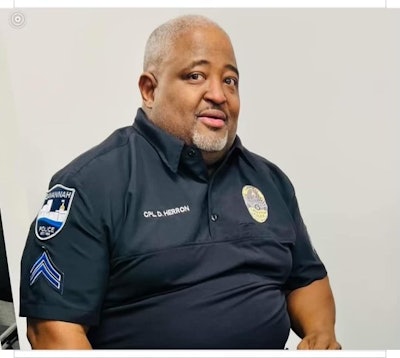 The Savannah Police Department announced Friday the death of Corporal Doug "Twin" Herron.
Herron died early Friday after experiencing a medical episode while working an off-duty assignment, according to the department.
He was a Savannah native "who devoted his career to protecting and serving the city he loved," the department said on Twitter.