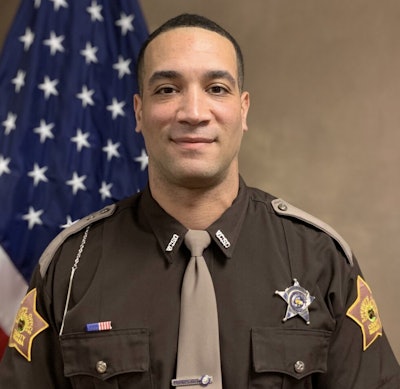 A 33-year-old Vanderburgh County (IN) Sheriff's deputy died Thursday after experiencing a medical crisis during training.
The Vanderburgh County Sheriff's Office said in a statement that Deputy Asson Hacker was participating in training when he fell ill and was rushed to Deaconess Midtown hospital by the Evansville Police Department. He never regained consciousness.
Deputy Hacker joined the Sheriff's Office in December 2022 and was completing his tier one basic training. He is survived by his wife and three young children.