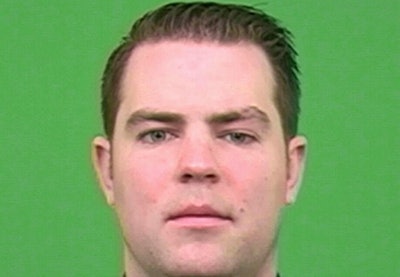 A New York City police officer who was shot in the head while chasing a man through a housing project is expected to survive his injuries, reports the New York Daily News.
The NYPD's Officer Kevin Brennan responded to a call of a man with a gun at 9 p.m. Tuesday at a housing project at 140 Moore St. in Bushwick when he encountered Luis "Baby" Ortiz. Armed with a .38-caliber handgun, Ortiz had fired two shots at a man after a staredown. The third shot hit Officer Brennan, who is assigned to the Brooklyn North Anti-Crime Unit, in the head.
Ortiz, 21, was arrested about three hours later while hiding in a friend's apartment.