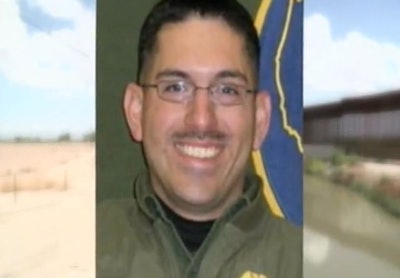 A Border Patrol agent was killed in west Texas late Friday in an ATV crash near the Fort Hancock port of entry.
Leopoldo Cavazos, Jr., 29, was patrolling along the border fence about a half-mile from the entry point when the accident occurred, reports KDBC.
Cavazos joined the Border Patrol in 2006 and was a Houston native, reports the Houston Chronicle.
Related: