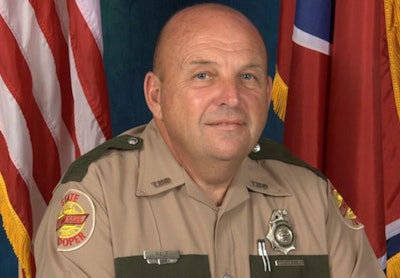 A Tennessee Highway Patrol trooper suffered a heart attack and died while on duty, the agency has announced.
Trooper Ronnie Hale, 57, radioed that he wasn't feeling well, while on the job in the Cookeville District. He died while being rushed to the emergency room. Trooper Hale was stationed in White County.
Trooper Hale began his career with the agency in 1997. Before joining the Highway Patrol, Hale served with the Crossville Police Department and Cumberland County Sheriff's Office. Trooper Hale is survived by two children and four grandchildren, reports NewsChannel5.