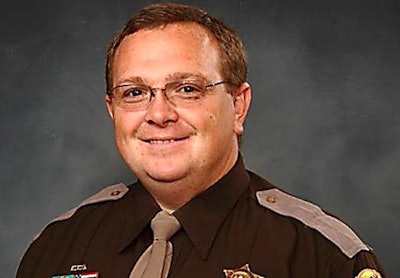 A Utah Highway Patrol trooper fell to his death on Saturday during a search and rescue mission on Mount Olympus.
Aaron Beesley, 34, apparently plunged to his death, after the highway patrol's helicopter rescued two stranded hikers on Mount Olympus Trail after 4:30 p.m. The helicopter rescued the two teenagers from a cliff, and Beesley stayed behind.
When the helicopter returned, the trooper was located at the bottom of a 90-foot cliff, reports Deseret News.
Trooper Beesley was a 13-year veteran and tactical flight officer.