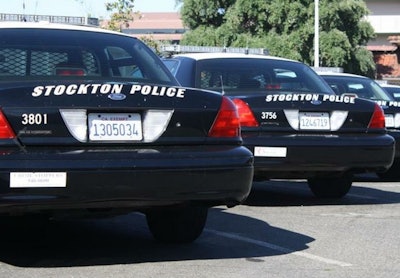 Stockton, Calif., officials have proposed cutting wages of city employees including police officers and eliminating retiree healthcare benefits in its bankrupty plan, reports Reuters.
The northern California city unveiled its "bankruptcy budget" Wednesday in what's expected to be the largest city bankruptcy in U.S. history. The cuts would be implemented after a one-year transition period.
Stockton has already slashed its workforce sharply in recent years, including cutting the police force by 25%.