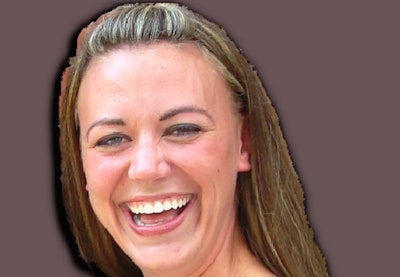 A New York trooper who was killed in a rollover crash was trying to stop a violator when her SUV hit a guardrail and flipped over, reports WETM.
Trooper Amanda Anna, 31, crashed her police cruiser in Hastings in Oswego County at 11:30 p.m. Friday. Trooper Anna was changing direction in the vehicle when she lost control of the SUV.
Trooper Anna succumbed on Saturday morning. She is survived by a mother, stepfather, son, and fiance.