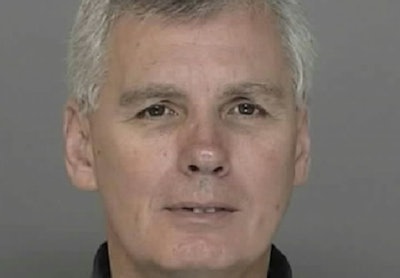 A Georgia deputy's final radio transmission was played in court on the opening day of testimony in the trial of the teenager who allegedly gunned down the deputy, reports the Atlanta Journal-Constitution.
Jonathan Bun, 18, faces life in prison if he's convicted in the killing of Clayton County (Ga.) Sheriff's Deputy Richard "Rick" Jerome Daly in July of 2011.
Bun allegedly shot Deputy Daly, a member of fugitive task force, after the deputy pulled him over. Bun, who was wanted on felony warrants for aggravated assault and armed robbery, shot the deputy twice and ran into the woods. He was later captured after an extensive manhunt.
Related: