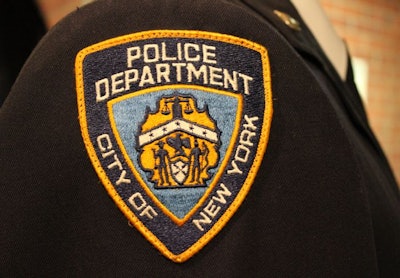 A grand jury will be needed to sort out the facts involving the fatal shooting of an unarmed National Guardsman by a New York Police Department detective, Commissioner Ray Kelly has said.
Kelly acknowledged that there are still many unanswered questions surrounding the shooting of 22-year-old Noel Polanco near Laguardia Airport at about 5:15 a.m. Thursday, reports the Village Voice.
NYPD officers pulled Polanco over after they observed him speeding and driving erratically. Detective Hassan Hamdy opened fire when he saw Polanco reach under the seat, police have said. No weapons were recovered from Polanco's vehicle.