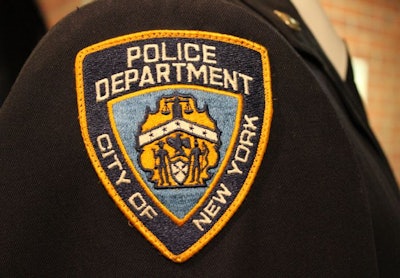 Four men convicted in the 1988 killing a young New York City police officer will be coming up for parole for the first time in November.
Philip Copeland, Scott Cobb, Todd Scott and David McClary will be given separate interviews with parole board commissioners at the prisons where they are being held, reports the New York Post.
They were convicted of the Feb. 26, 1988, slaying of N.Y.P.D. Officer Edward Byrne. Officials said the four shot Byrne, 22, in the head five times inside his marked patrol car in Queens in exchange for $8,000 from a narcotics trafficker who had been busted by Byrne a day earlier, reports UPI.