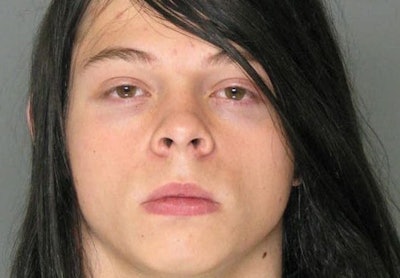 The 15-year-old Perry Hall High School student suspected of shooting a 17-year-old classmate on Monday will face attempted first-degree murder and first-degree assault charges, reports ABC News.
Robert Wayne Gladden Jr., who is being held withour bail, is accused of opening fire in the school's cafeteria on the first day of school, critically wounding another student and prompting the lockdown and evacuation of campus. Two school staff members reportedly tackled the shooter and pinned him up against a vending machine until police arrived on the scene.
Authorities believe Gladden brought a disassembled shotgun to school and put it back together when he was on campus before opening fire in the cafeteria. The boy's father says his son was bullied.
The critically wounded victim remains in the hospital. Several other students suffered minor injuries during the melee that occurred after the shooting.
Related: