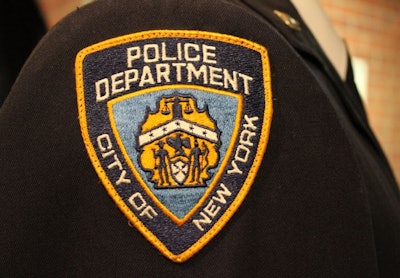 New York City Comptroller John Liu has urged Mayor Bloomberg to modify the New York Police Department's dress code to permit Sikh officers to wear their religious articles of faith in uniform.
In a letter to the mayor, Liu wrote, "Our city can enact meaningful inclusion of this community by changing N.Y.P.D. rules to allow Sikhs to serve without having to forsake their turbans and beards," reports the New York Post.
In May, the Metropolitan (D.C.) Police Department amended its rules to allow Sikh beards and turbans.
Related: