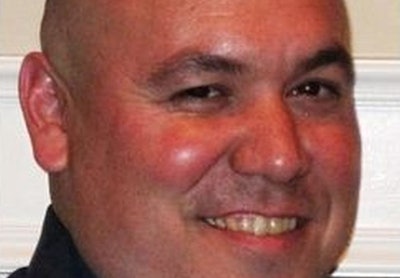 A Texas constable and civilan bystander were fatally shot when a gunman opened fire on the officer as he served eviction papers at a residence near the Texas A&M University campus on Monday afternoon.
Brazos County (Texas) Constable Brian Bachmann, 41, was killed by the suspect, who was killed by responding officers, reports WFAA. Bachmann had been a Brazos County sheriff's deputy since 1993 and was elected as Precinct 1 constable in January 2011, reports the Dallas Morning News.
The suspect has been identified as 35-year-old Thomas Caffall of Bryan, reports CNN.
Three other officers, including one from the College Station Police Department, and a male civilian were also wounded in the shooting, which began shortly after noon when the suspect began firing from a house, reports KBTX.
The university issued an alert about a shooter near its campus football stadium telling residents and students to avoid the area.