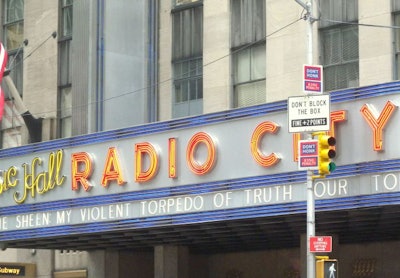 A onetime D.C. police commander whose unit was involved in a controversial high-speed police escort for actor Charlie Sheen has filed a multimillion-dollar civil suit against city officials, claiming that he was demoted after testifying against his superiors at a D.C. Council hearing on the incident.
D.C. police Capt. Hilton B. Burton sued the District, Mayor Vincent C. Gray, Police Chief Cathy L. Lanier, and assistant chiefs Lamar Greene and Alfred Durham for "infliction of emotional distress." The lawsuit, filed under the District's Whistleblower Protection Act, seeks at least $6 million in damages and the reinstatement of Burton's position.
Burton's former unit, the special operations division, or SOD, approved the use of police lights and sirens to escort Sheen from Dulles International Airport into the District when Sheen was running late for an April 19, 2011, performance at DAR Constitution Hall.
Read the full Washington Post story.