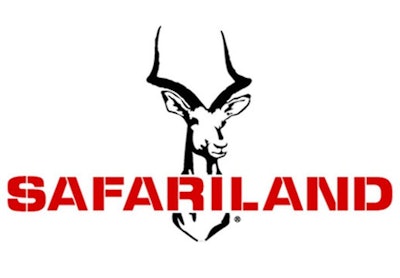 The former chief executive of Safariland's parent company has acquired the law enforcement gear supplier with its management team from BAE Systems for about $124 million, according to a press release.
Warren Kanders, the president and owner of Kanders and Company, acquired the BAE unit with the management team of Safariland. Kanders had previously been the chairman and chief executive officer of Safariland parent Armor Holdings, Inc. prior to its acquisitions to BAE Systems in 2007.
Kanders takes over as chairman and CEO. Scott O'Brien will continue to serve as president.
"The company has a tremendous track record of commitment to safety, reliability and superior product design," Kanders said in a statement. "Safariland also has an unparalleled portfolio of brands in the protective products and equipment space, and Scott and his team has done an excellent job of nurturing and building on this portfolio to position it for future growth."
Kanders initially invested in American Body Armor, a predecessor of the company, in 1996. Between 1996 and 2007, Kanders built the company through a series of 19 acquisitions.
Safariland has been a leading manufacturer of protective products and equipment primarily for law enforcement and military customers since 1964. Key product categories include body armor, duty gear, tactical armor and armor systems, less lethal products, and firearms accessories.
Headquartered in Jacksonville, Fla., the company has approximately 1,700 employees at five facilities, including Ontario, Calif., Casper, Wyo., Pittsfield, Mass., and Tijuana, Mexico.