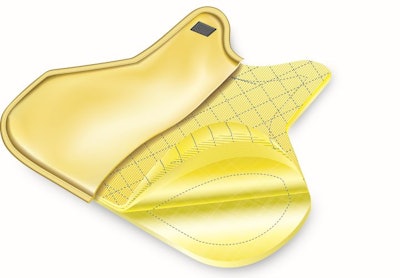 Second Chance, a business unit of The Safariland Group, has introduced the Summit ST body armor line that incorporates Kevlar and Gore-Tex fabrics and includes a female version.
The Summit ST line features a thin and flexible Kevlar hybrid design. The unidirectional Kevlar aramid fiber provides increased protection against special threats and backface deformation. Additionally, the Summit ST features a Gore-Tex breathable and anti-bacterial panel to help prevent germs and odor from accumulating. This panel also helps reduce the heat build-up that keeps the officer cooler and more comfortable.
The Summit ST contours to the female form to increase comfort. All Second Chance concealable armor models are certified using NIJ-approved size templates C1 and C5, which offer law enforcement officers the widest range of production sizes available.
The Summit ST family of body armor is available in a type 2 and type 3A threat level in the standard model and the type 2 threat level in the female model. The female model in type 3A threat level will be released later this year.