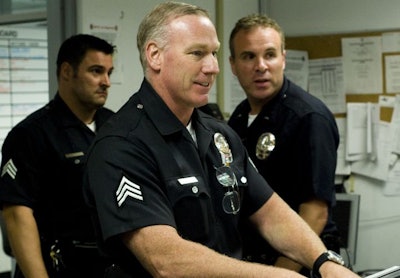 For the first time in the city's history, Los Angeles' police force now exceeds 10,000 officers, city officials said Monday.
Appearing with LAPD Chief Charlie Beck to discuss the continued drop in crime last year, Mayor Antonio Villaraigosa said the department is budgeted for 10,023 officers, up from the 9,963 authorized over the last three years, during a deep budget crisis.
The staffing increase took effect Jan. 1, when 60 sworn officers moved into the LAPD from the General Services Department, which patrols parks, libraries and other municipal buildings, said Villaraigosa spokesman Peter Sanders. Those officers will continue to patrol city facilities, budget officials said.
Read the full Los Angeles Times story.