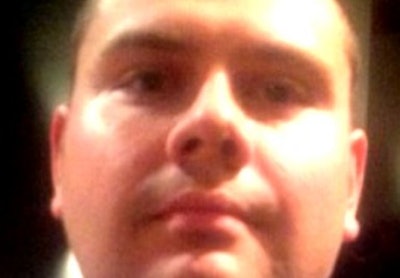 A Washington County (Mo.) Sheriff's deputy was fatally shot after responding to a 911 call to help EMS personnel with an intoxicated woman during a medical call.
Deputy Christopher Parsons, 31, was shot by the son of the woman, as paramedics loaded her into an ambulance at about 2 a.m. Saturday in Mineral Point. After shooting the deputy, Gary Sancegrow, 30, ran into the woods.
Law enforcement personnel then launched a massive manhunt for Sancegrow, who turned himself in at a checkpoint at about 5 p.m. Saturday. Sancegrow has been charged with first-degree murder, reports the St. Louis Post Dispatch.
Deputy Parsons was hired by the sheriff's office in October.