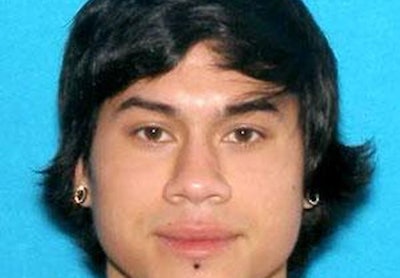 A friend of Jacob Roberts said a recent breakup may have caused him to open fire in an Oregon shopping mall Tuesday, killing two people and wounding a third.
Jordan Morrison told the Huffington Post the breakup may have pushed Roberts "over the edge" and that his friend "wanted suicide by cops."
Roberts, 22, has emerged in media reports following the Clackamas Town Center shooting as an enigmatic figure—friends describe him as an outgoing person whose life had taken a turn for the worse.
Roberts had been evicted from several houses and broke up with Hannah Patricia Sansborn, 20. Sansborn told ABC News Roberts had quit his job, sold his possessions, and was planning to move to Hawaii.
In the days preceding the attack, Roberts seemed "numb" to close friends, Sansborn said.
Related:
Ore. Mall Shooter Used Stolen Rifle