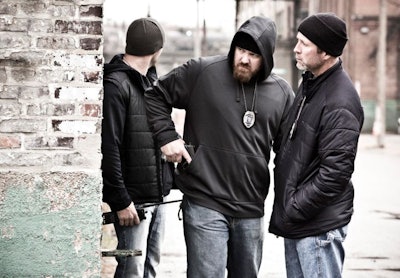 Propper International has introduced three premium apparel collections called Sweep, LS1 and CCMF that include 22 new tactical items.
The Sweep collection is designed for use in the covert, non-uniform environment. LS1 is engineered to enhance speed and agility, while CCMF is built to withstand heat and humidity. A portion of proceeds from the sale of all three collections will benefit Sheep Dog Impact Assistance, a volunteer organization that supports military and law enforcement personnel.
Propper has hit the road with a cross-country mobile tour to spread the word about these brand new collections. Fans of can follow the mobile tour and learn more about these new products at the company's refreshed website.