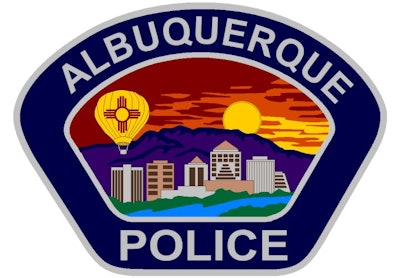 The Department of Justice launched a civil rights probe of the Albuquerque (N.M.) Police Department Tuesday focusing on officers' use of force.
A full investigation of the department seeks to determine whether the agency "engages in a pattern or practice of violations of the Constitution or federal law," Assistant Attorney General Thomas Perez said during a press conference.
The DOJ began a preliminary review of the department in 2011 that led to this announcement of a full-blown probe, Perez said.
"Our investigation into APD's use of force practices will be thorough, fair and independent," Perez added. "We will peel the onion to its core, and leave no stone unturned."
During the investigation, federal investigators will review the department's policies and practices, review records, and interact with officers in the field. Several police professionals, including retired and current police chiefs, will assist in the probe. Investigators will also seek input from community leaders.
Investigations of law enforcement agencies have reached historic levels under Attorney General Eric Holder's Justice Department, which has relied on a 1994 federal law granting broad investigative powers of police agencies.
This year, agencies in East Haven, Conn.; New Orleans; Portland; Seattle; and Warren, Ohio agreed to consent decrees that will revamp policies and practices under the guidance of the DOJ. Including Albuquerque, there are now 14 active investigations of agencies.