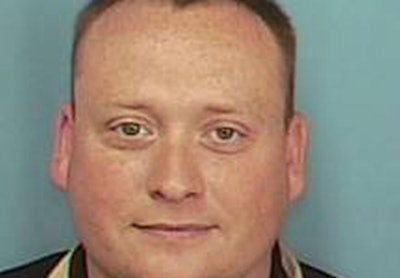 A Marion County (Ky.) Sheriff's deputy investigating a stopped vehicle was fatally shot early Wednesday by a man who was allegedly on his way to harm his ex-wife.
Deputy Anthony Rakes, 31, stopped along U.S. 68 near Marion County High School just west of Lebanon city limits at 2 a.m. after noticing a 2007 Kia on the side of the road.
As he approached the vehicle, 49-year-old Dewayne Shipp opened fire, striking the deputy multiple times. The deputy died in surgery at Springview Hospital in Lebanon. Deputy Rakes wasn't wearing a ballistic vest, Kentucky State Police Trooper William Gregory told POLICE Magazine.
Shipp was arrested in Campbellsville and transported to University Hospital in Louisville where he was treated for a self-inflicted gunshot wound to his leg.