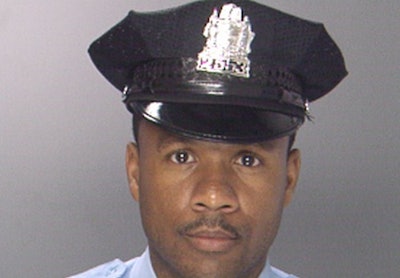 The family of a slain Philadelphia Police officer is suing the Pennsylvania Board of Probation and Parole, claiming that the death of Moses Walker could have been prevented.
Walker's family filed the civil suit in federal court, charging the board failed to do its job. The Walkers' attorney, Michael Barrett, says the man accused of killing Walker, Rafael Jones, should never been on the streets. Jones had failed a drug test and did not have the phone line necessary for his house arrest ankle bracelet to work
Read the full Newsworks story.
Related:
Second Suspect Arrested In Philly Cop's Killing
Man Confesses To Killing Philly Cop
Philly Cop Killers Seen In Second Video