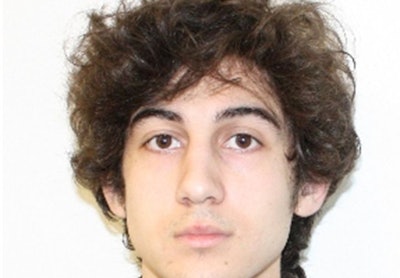 Accused Boston bomber Dzhokhar Tsarnaev has told FBI investigators that he and his brother were operating alone and did not receive assistance from outside terrorist groups, officials said Tuesday.
A team of federal agents peppered the 19-year-old with questions about the Boston Marathon bombing plot on Monday shortly before a federal magistrate read the charges against him and gave him the Miranda warning informing him of his constitutional right against self-incrimination.
Tsarnaev remains in a Boston hospital, where his condition on Tuesday was upgraded to fair.
Read the full Los Angeles Times story.