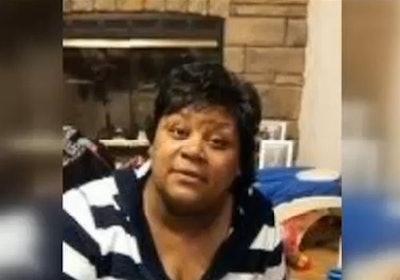 An Opelousas (La.) Police assistant warden died when her vehicle left a rain-soaked roadway on her way to work a 12-hour shift early Sunday.
Peggy Sylvester, 55, was attempting to pass a vehicle, when she lost control of her department SUV on Highway 31 at about 4:45 a.m. Sylvester, who had served three years with the force, was responsible for procesing inmates. She was not wearing her seatbelt at the time of the crash, reprts KLFY.
"Officer Sylvester was small in stature but well respected by her peers as well as the inmates she monitored," Opelousas Police Chief Perry Gallow said. "Her ability to deal with inmates three and four times her size was a credit to her toughness as well as her commitment to her job."
Sylvester worked in law enforcement for 14 years including stints with the Eunice Police Department and for the St. Landry Sheriff's Office before joining the Opelousas PD, according to the Louisiana State Police.
Sylvester leaves behind her fiancee and three children.