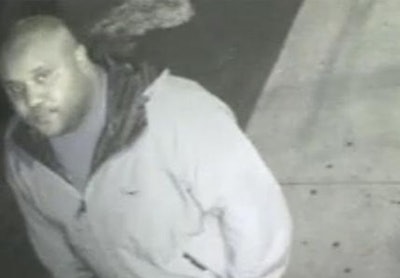 Several groups who promised part of the $1.2 million reward for fugitive ex-LAPD cop Chris Dorner have balked at following through on their pledges.
The more than 25 donors include state and local police unions, civic organizations and individuals, reports the Los Angeles Times.
The donors are now saying they offered the reward for information that would have led to the capture and conviction of Dorner, neither of which occurred. Dorner committed suicide on Feb. 12 while inside a Big Bear cabin that burned to the ground.
LAPD Deputy Chief Kirk Albanese told the Times said that to deny someone the reward because Dorner died before he could be put on trial "would be disingenuous" and would undermine future attempts by police to get information about unsolved crimes by offering rewards.
A kidnapped couple and carjacked man submitted dueling claims for the reward with each saying their information helped police locate Dorner.