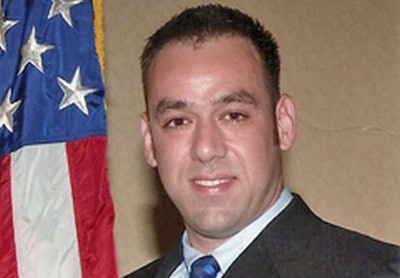 The family of a U.S. Customs Enforcement agent killed in a 2011 ambush on a Mexican highway and another agent who survived filed a lawsuit Tuesday seeking to hold the government and nearly two-dozen other defendants accountable in the attack.
The federal lawsuit arises from the Feb. 15, 2011, attack on U.S. Immigration and Customs Enforcement agents Jaime Zapata and Victor Avila. Zapata died and Avila was seriously wounded.
The lawsuit names the agents' supervisors, the company that armored their vehicle and gun shops that allegedly sold two of the weapons used. It alleges that Zapata and Avila never should have been sent on the dangerous mission, their armored SUV was flawed and at least two of the guns used in the attack were bought in the United States and eventually smuggled to Mexico.
Read the full Associated Press story.
Related:
SUV's Fatal Flaw Failed to Protect ICE Agents
Cartel Operators Killed ICE Agent At Trafficking Checkpoint