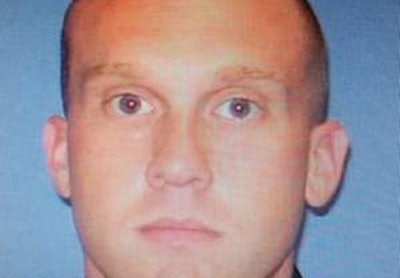 A driver struck and killed a Jackson (Miss.) Police officer Saturday as the officer attempted to remove debris from Interstate 55.
Officer Bruce Jacob, a five-year veteran, died after he was transported to the University of Mississippi Medical Center following the 1:30 p.m. accident. Officer Jacob had been assigned to Precinct 4.
Officer Jacob had responded to a call that a barbecue grill was obstructing traffic near Northside Drive. The driver of a Lexus car struck the officer and his vehicle from the rear as he was placing the grill into the trunk of his patrol car, an agency spokeswoman told PoliceMag.com.