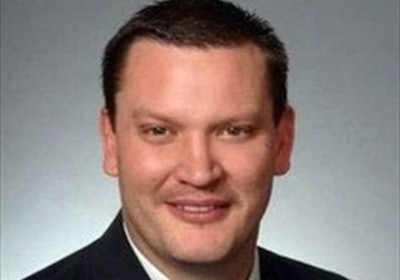 Scott County (Ark.) Sheriff Cody Carpenter died Friday in Western Arkansas flooding and a wildlife officer who had accompanied him was still listed as missing.
Sheriff Carpenter and the officer were on a boat checking on a home in the Y City area after the Fourche La Fave River rose sharply. The sheriff's office responded to widespread flooding in the county and performed many water rescues.
Gov. Mike Beebe has authorized the dispatch of an Arkansas National Guard helicopter to assist with search operations in Scott County, reports the Arkansas Democrat-Gazette.