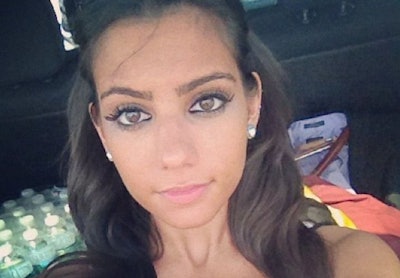 The Nassau County (N.Y.) Police Department's patrol union defended the officer who accidentally killed a Hofstra University student during a home invasion robbery and said the suspect is responsible for her death.
James Carver, president of the Nassau County Patrolman's Benevolent Association, said the officers shouldn't be criticized for entering the home where Dalton Smith, 30, had taken Andrea Rebello, 21, hostage. The officer fired eight rounds, killing Smith and Rebello.
"There is some second guessing by people who think we should have stayed outside the house, but our job is to get inside and make sure we can protect as many people as we can," Carver told the Associated Press.
Carver offered condolences to the Rebello family on behalf of the officer, who has not been named. The officer was placed on medical leave and was reportedly "torn up" about the shooting.
Rebello was mourned at a memorial service today.