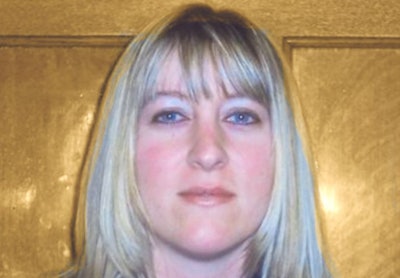 A convicted rapist may face the death penalty after a Snohomish County, Wash., jury on Thursday found him guilty of first-degree murder for strangling a corrections officer.
Prosecutors have indicated they will pursue capital punishment for Byron Scherf, 54, in the death of Jayme Biendl, 34, in January 2011 at the Washington State Reformatory, reports the Daily Herald. Scherf strangled the officer in the sanctuary of the prison chapel.
Scherf, who was serving a life sentence for sex crimes from the 1990s, strangled Biendl with a microphone cord. He later confessed the crime to detectives.
During the trial, Scherf's attorneys argued their client didn't intend to kill Biendl and blacked out in the moments before her death. Scherf said he went looking for Biendl at her post because he was angry about something she had said to him, reports KOMO.
Following the slaying, the Washington Department of Corrections made several operational changes to improve officer safety.