The New Hampshire Supreme Court today upheld Michael Addison's conviction for capital murder of a Manchester police officer but did not pass final judgement on his death sentence, saying additional review is needed, the Concord Monitor reports.

In a 243-page ruling released at 1 p.m., the high court affirmed Addison's conviction for fatally shooting Officer Michael Briggs in October 2006.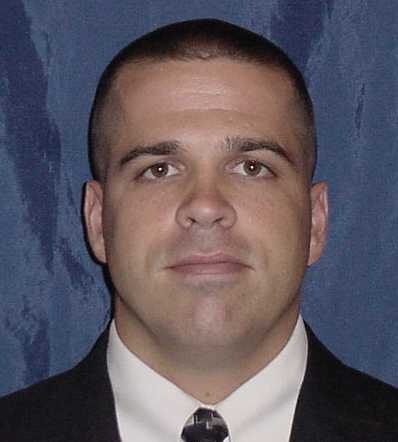 But the court said it requires additional time and information before ruling on whether the death sentence was a proportional penalty given other, similar cases.
Addison was the first person sentenced to death in New Hampshire for killing a police officer, and would be the first person executed by the state since 1939.